The management of NORPLAN consists of an executive director, division directors with responsibility for professional sub-divisions and regional directors with responsibility for geographical markets.
Executive and Regional Directors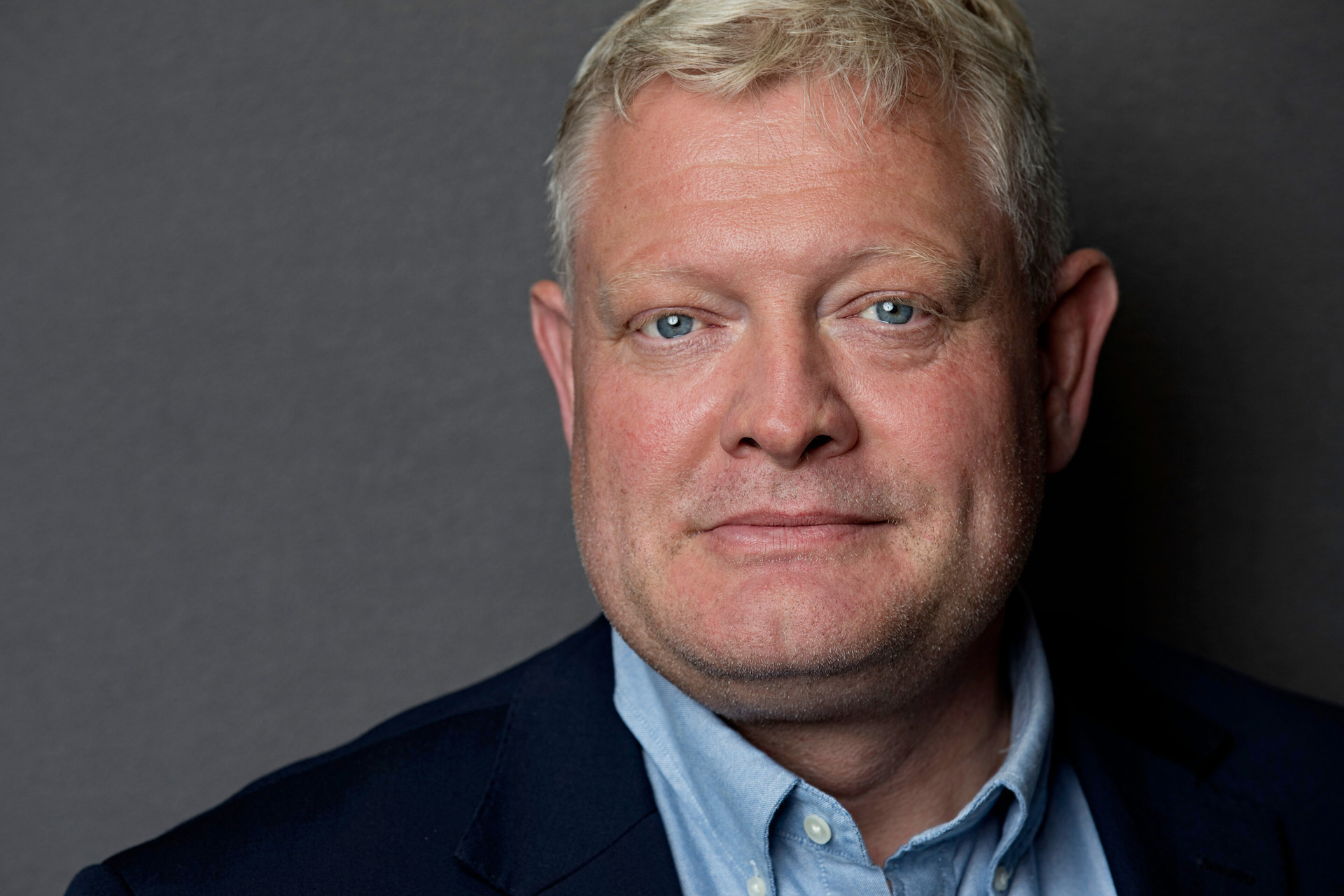 Mr Tor Gunnar Øverli
Executive Director
Email: torgunnar.overli@asplanviak.no
Mr Øverli is a former coordinator of international activities in Asplan Viak and currently Director of the Digital Services division of Asplan Viak. He has previously been head of Urban Planning and Development of NORPLAN and a member of the Asplan Viak Ethical Board.
He has extensive experience within information technology, focusing on geomatics from projects worldwide, including all phases from defining requirements, guiding processes, executing tender strategies, training, and management.
Mr Øverli has participated in various projects related to simplifying and making the processes of land use planning and building permits more efficient by ICT technology. He has played a vital role in designing and implementing a new street addressing system in Abu Dhabi.
He has also worked within SDI (Spatial Data Infrastructure) initiatives in the Middle East and Europe. He participated in the European standardisation work of Inspire as a member of one of the thematic working groups. He is now a senior advisor and project manager for revising land-use planning principles in Norway to meet the needs for land use in 3 dimensions.
He has participated in multiple EU funded research and development projects as a work package- and task leader. Mr Øverli acted as an independent appraisal and monitoring agent for the Norwegian / EEA grant.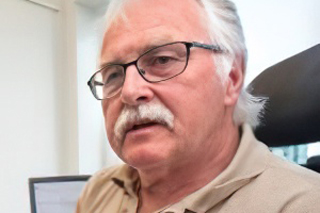 Dr Svein Stoveland
Regional Director, Africa & Asia
Email: svein.stoveland@asplanviak.no
Dr S. Stoveland is a Sanitary Engineer and Policy and institutional expert. He has his technical research background from Imperial College, London University (M.Sc., Ph. D) on biological wastewater treatment and analytical methods for heavy metal analysis in wastewater sludges.
Stoveland has worked in various capacities for about 15 years in Africa, working with national governments. Initially, the assignment was to supervise the operation and maintenance of 60 wastewater treatment facilities. He later established an applied research division for water and wastewater facilities for local applications.
He has worked with central governments in Zimbabwe, Nigeria, and Afghanistan (6 yrs) as a strategic planner, policy development adviser, and national coordinator for the water and wastewater sector. In Norway, Stoveland has led the development of wastewater and environmental plans for more than ten local authorities in southern Norway to reduce pollution loads on receiving waters.
While working with NORPLAN, Stoveland has been the focal point on international projects in the water and environmental sector – in Uganda, Rwanda, Afghanistan, India, Malawi, Palestine, Kenya and other places. Many of the projects overseas are funded by the UN, World Bank or multilateral donor agencies. Thus, Stoveland has experience undertaking projects under regulations set by such international agencies.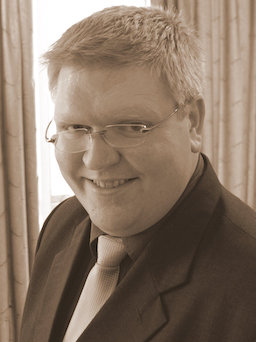 Mr (Stein) Runar Bergheim
Regional Director, Europe
Email: runar.bergheim@asplanviak.no
Mr Bergheim is Regional Director for NORPLAN Europe and is particularly interested in European research and development projects. He oversees the operations of the Brussels office and coordinates NORPLANs participation in European markets.
Mr Bergheim has more than 18 years of experience within GIS, database and spatial web application implementation from assignments in Europe, the Middle East and Norway within areas such as establishment of regional, national and trans-national spatial data infrastructures (SDIs), spatial and societal planning; natural resource management; digitization and presentation of cultural heritage and; e-learning. His key areas of interest are Spatial (GIS), Semantic and Social Web technologies, including organizational infrastructure development system architecture; data modelling; technical- and functional user requirements specifications; semantic interoperability; open, standard-based web services; spatial database technologies; decentralized information infrastructure and business process analysis.
Mr Bergheim is active in global information technology related policy, implementation and R&D activities. He has strong presentation skills and is equally at home communicating with high-level management, big audiences, leading technical workshops and performing one-on-one coaching sessions. He has been a lecturer in data modelling, spatial databases, GIS and remote sensing at the Sogn og Fjordane University College and a guest lecturer at the University of Tromsø and Bergen. Bergheim was co-founder of Asplan Viak Internet (now Asplan Viak digital services) in 2001 and managing director from 2002–2008. He has comprehensive experience in project management.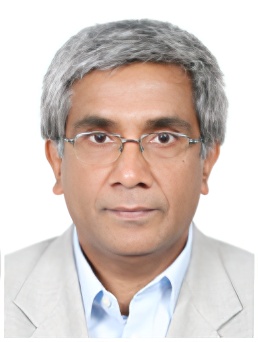 Mr AVS Shankar
Regional Director, Middle East
Email: avs.shankar@asplanviak.no
Mr Shankar is the Regional Director for NORPLAN Middle East. He has more than twenty years of experience working for NORPLAN in the United Arab Emirates and the Sultanate of Oman and has worked in digital mapping for more than 21 years.
Starting with two years in the Indian Government, he established a Cartographic Database and the design of traffic management systems. Other experiences include:
One of five group members responsible for the Utility Mapping Project funded by NORAD (Norwegian Aid Agency)
Operations and Project Management experience with major IT projects for Abu Dhabi Government and Scandinavian Utility companies, mainly dealing with GIS/mapping projects.
Sub-consultant to Blom as Deputy Utility Mapping Manager for Third Water Supply and Sanitation Project in Colombo, Sri Lanka, coordinating all the mapping related activities and utility detection and survey.
Project manager for large scale mapping of towns and villages of Sultanate of Oman from satellite imagery.
Input to the Mutrah re-development master plan for updating the cadastral map as baseline survey expert.
Input to the new addressing system in Muscat regarding surveys and databases established are essential bases for planning and preparation of EIA.
Considerable working experience includes operations management, project management, supervision of staff, and design and implementation of work procedures using geographic information systems. During the past 20 years, Shankar has travelled extensively in Europe, the US and the region for project implementation and business development.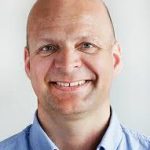 Mr. Kristian Ohr
Division Director, Water & Environment
Mr. Ohr is a FIDIC approved advisor in water and environment with focus on large scale treatment plants (water and sewerage). He has extensive experience in project management and is IPMA-C and Prince 2 Foundations certified.
Mr. Ohr is managing Water and Environment in Asplan Viak and Norplan.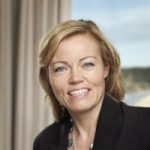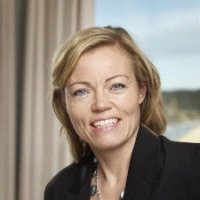 Ms Sigrid Strand-Hanssen
Division Director, Energy & Climate
Ms Strand-Hanssen is a researcher and consultant within renewable energy and climate change. She has managed a broad range of research and development projects, defined management systems for the environment, led ISO 14001 certification processes and coordinated public procurements.
Ms Strand-Hanssen is head of Climate and Energy in Norplan and Asplan Viak.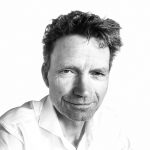 Mr Per Einar Saxegaard
Division Director, Urbanism & Planning
Mr Saxegaard is an architect with extensive experience in the private and public sector – from detailed- to master planning. He focuses on sustainable development and public transportation from a land-use planning perspective.
Mr Saxegaard is a lecturer at various universities and is head of Urbanism and Planning in Norplan and Asplan Viak.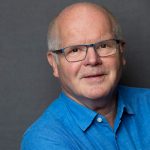 Dr Lars Line
Division Director, Digital Transformation
Mr Line is head of NORPLANs Digital Transformation division.