NORPLAN AS is a Norwegian registered limited company that is the International arm of leading Norwegian consultancy firm Asplan Viak.
Asplan Viak is owned by the Asplan Foundation, a not-for-profit organization dedicated to improving the ecological, built and social environment through high-quality services and long-term relationships. The Asplan Foundation defines the values by which all the groups' companies operate.
Board of Directors
The board of directors consists of the following members:
Mrs Elisabeth Heggelund Tørstad
President
Mrs Elisabeth Heggelund Tørstad is the CEO of Asplan Viak. Her management experience before Asplan Viak spans several of DNV GL's sectors, such as maritime, oil and gas, and renewable energy.
Mrs Tørstad has a master's degree in physics from the University of Oslo. She also has an education as a civil engineer and business economist and has experience in the construction industry.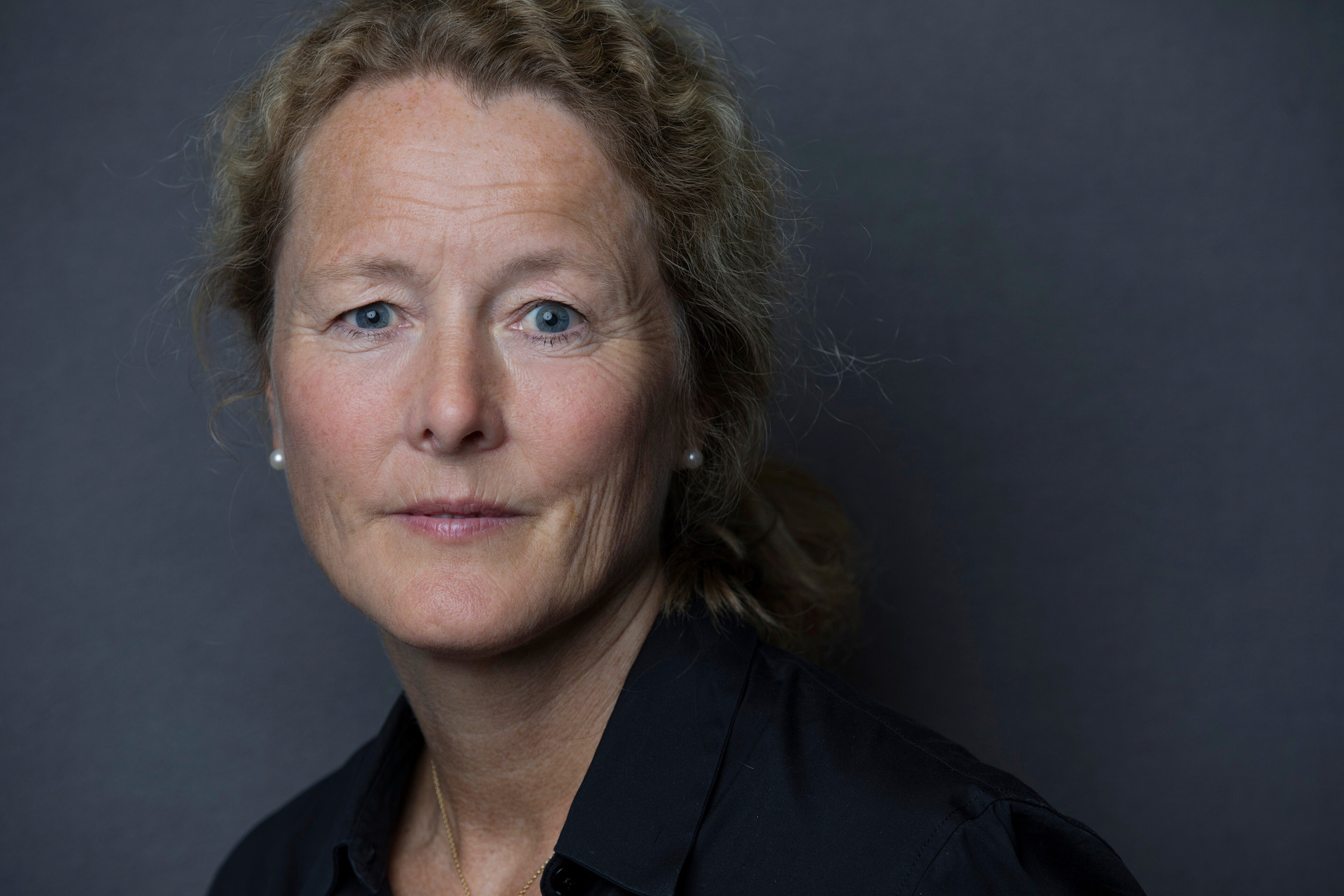 Mrs Lise Haaland Eriksen
Vice President
Mrs Lise Haaland Eriksen is Director of Architecture and Construction in Asplan Viak.
Mrs Eriksen has a Master of Socio-Economy and long experience as a manager and advisor. She has been working on projects related to regional development, business transition and financial strategies.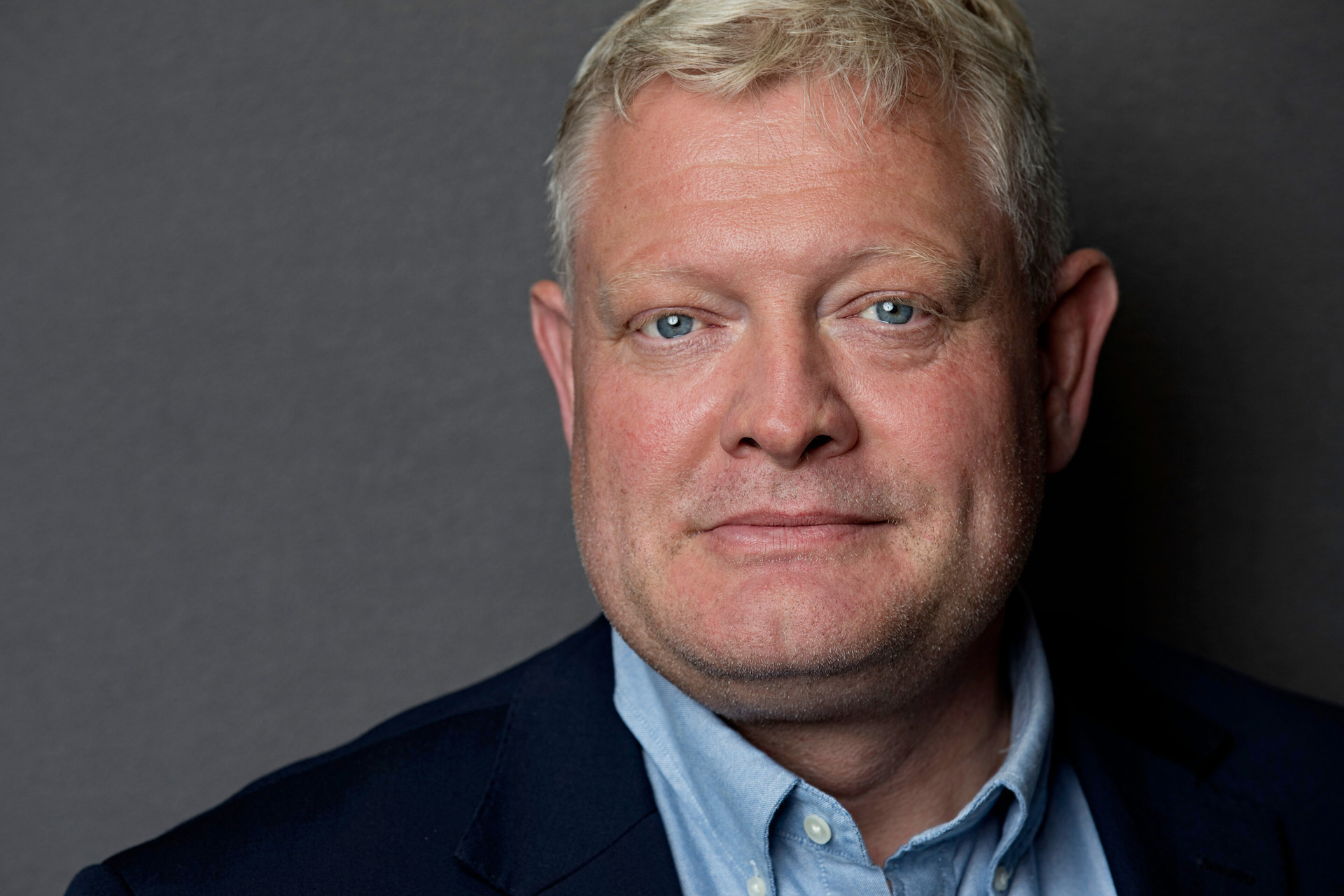 Mr Tor Gunnar Øverli
Executive Director
Mr Tor Gunnar Øverli is Director of Digital Services in Asplan Viak. He is a former coordinator of Asplan Viak's international activities and has previously been head of Urban Planning and Development in NORPLAN and a member of the Asplan Viak Ethical Board.
Mr Øverli has extensive experience within information technology, focusing on geomatics from complex projects worldwide.